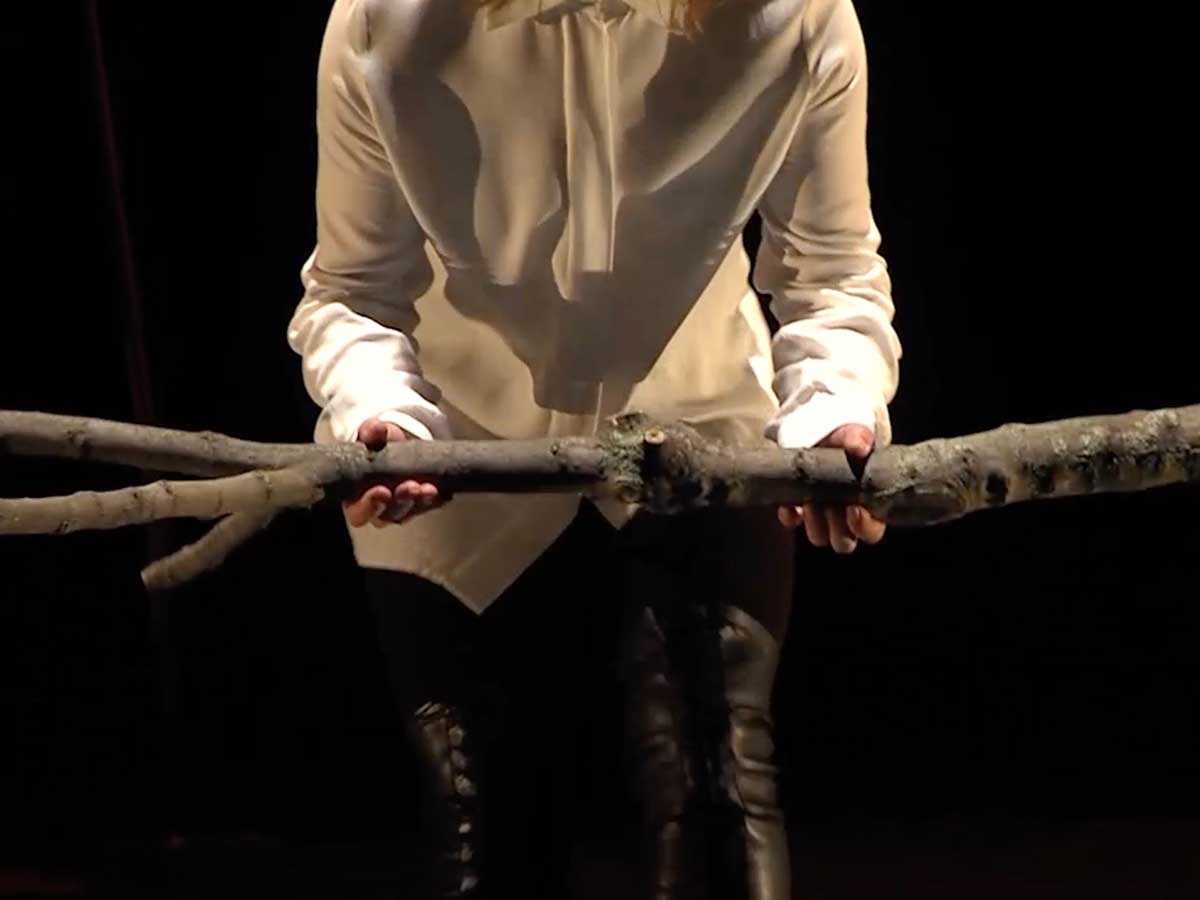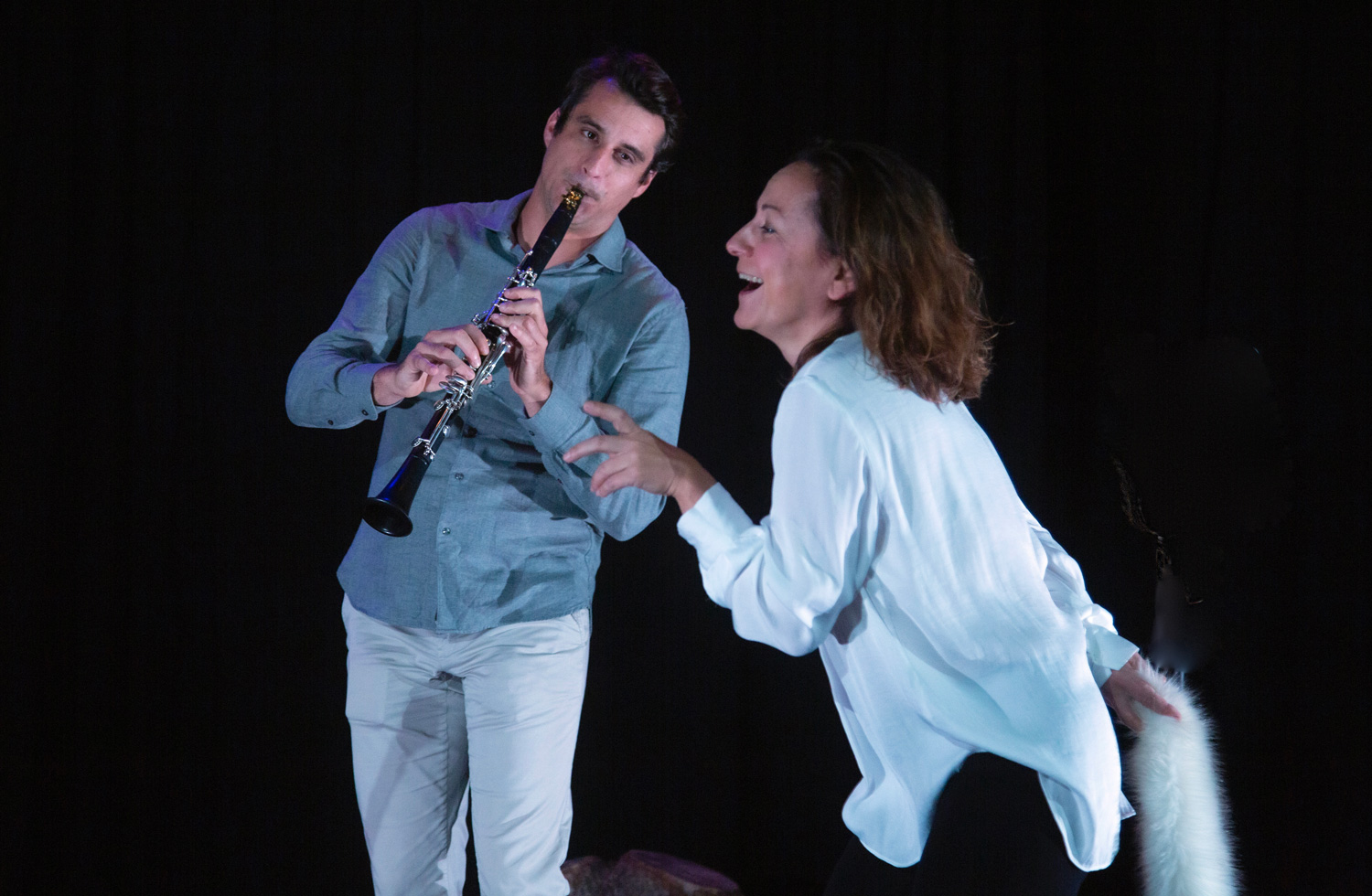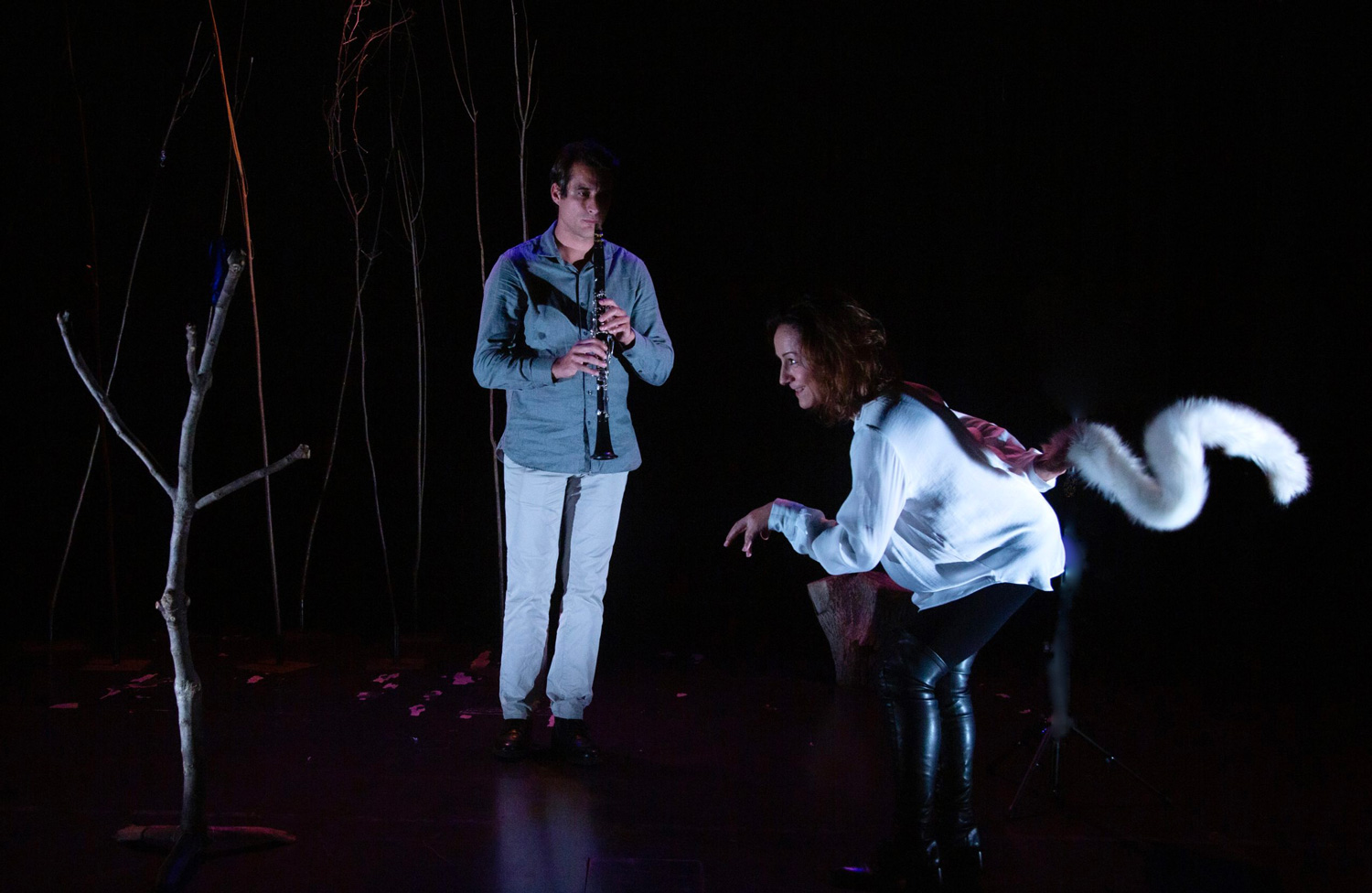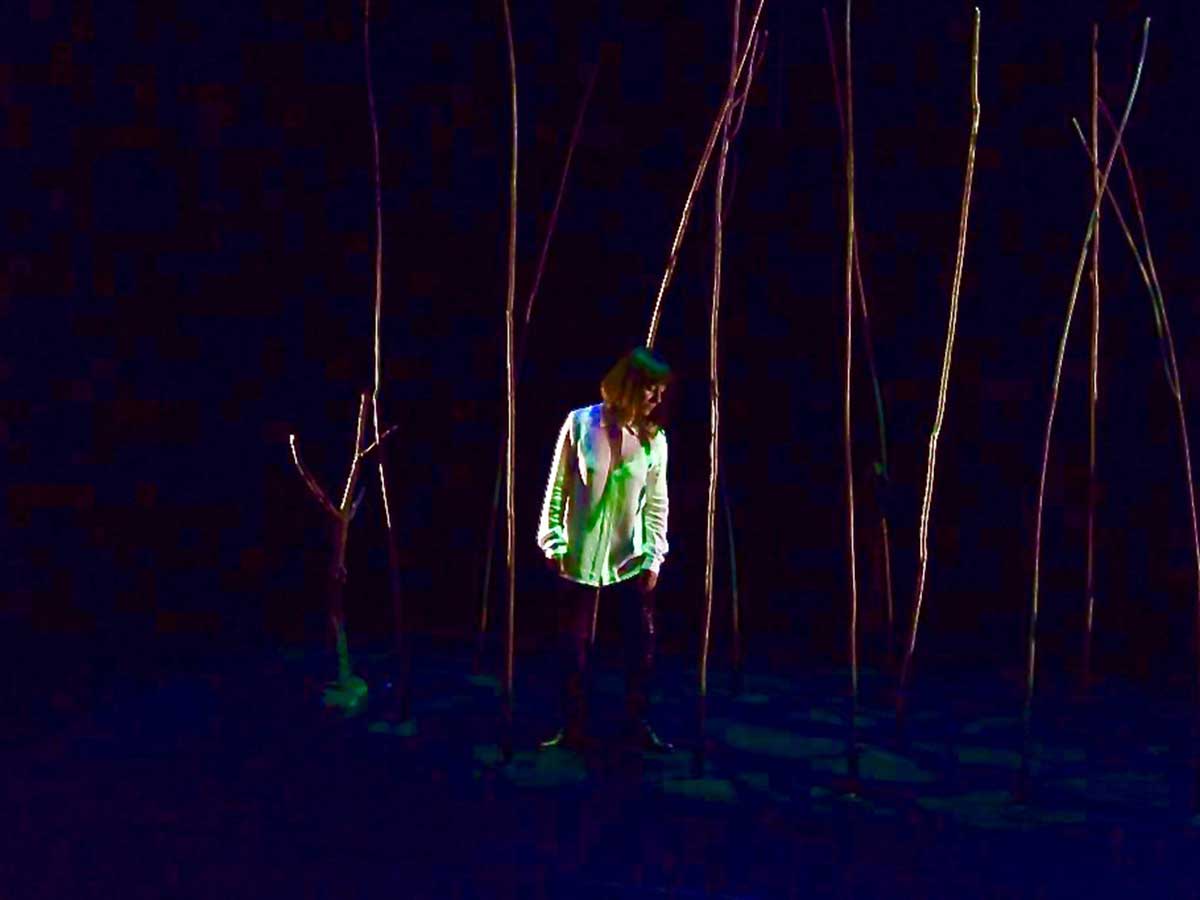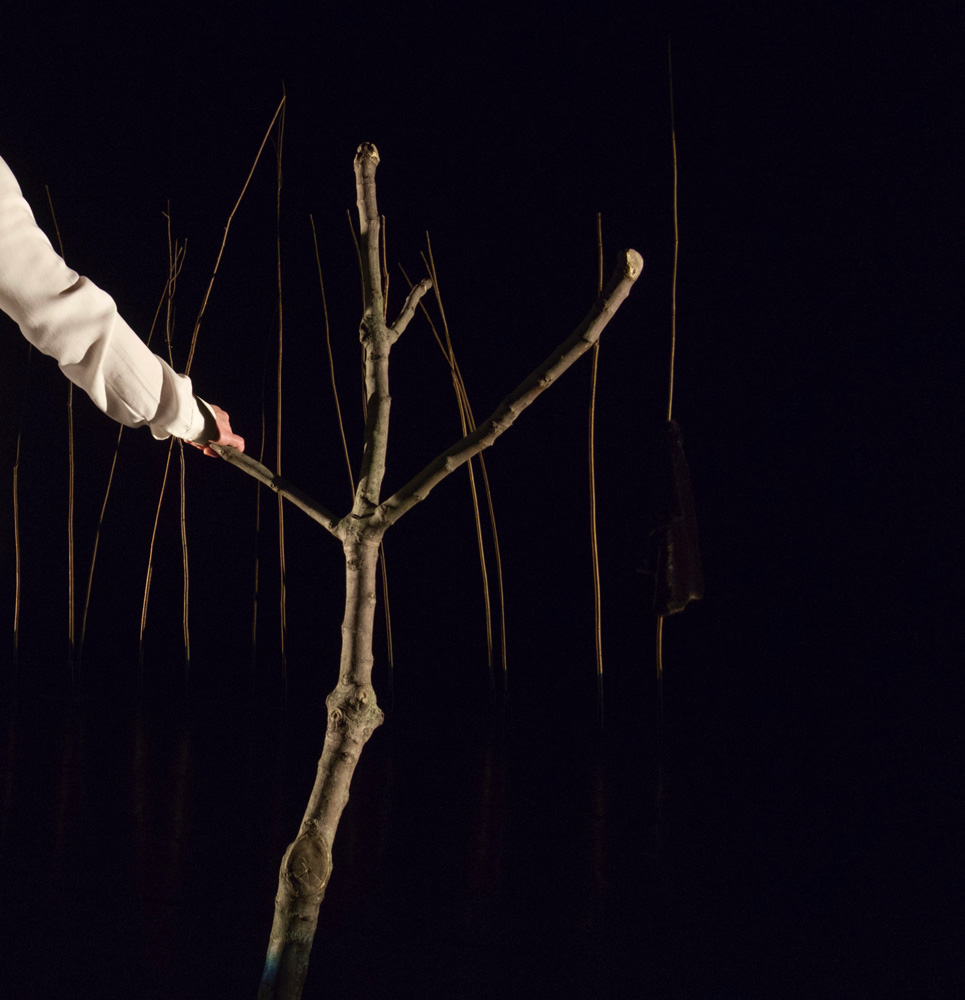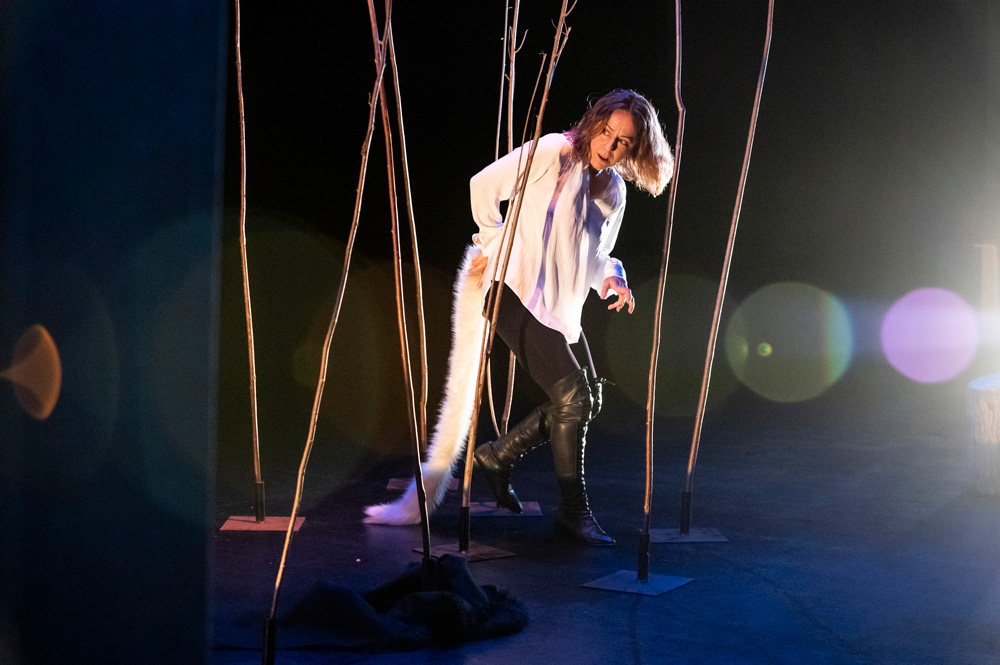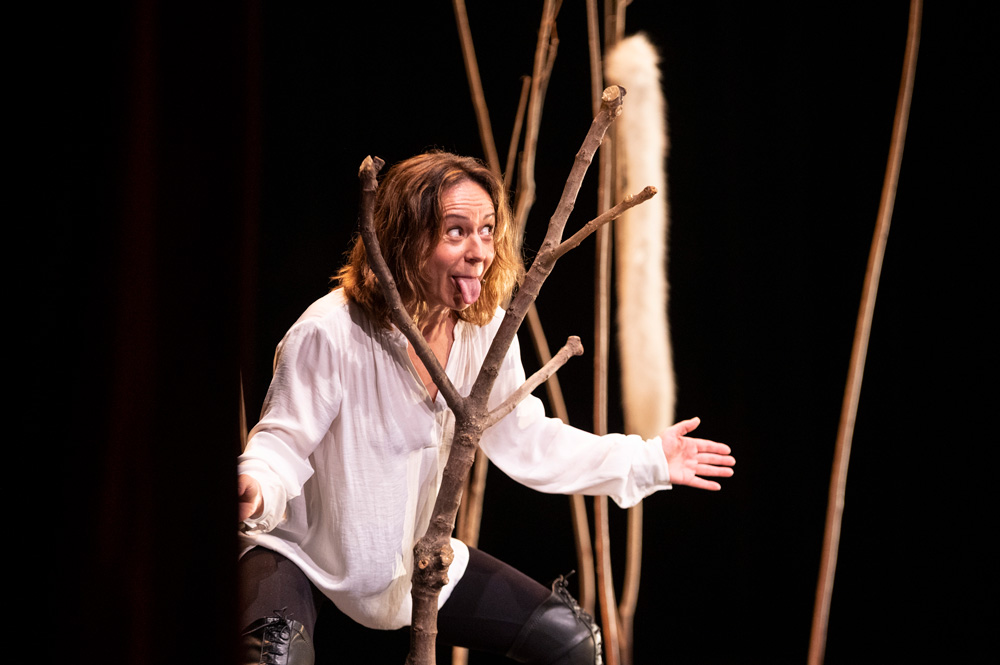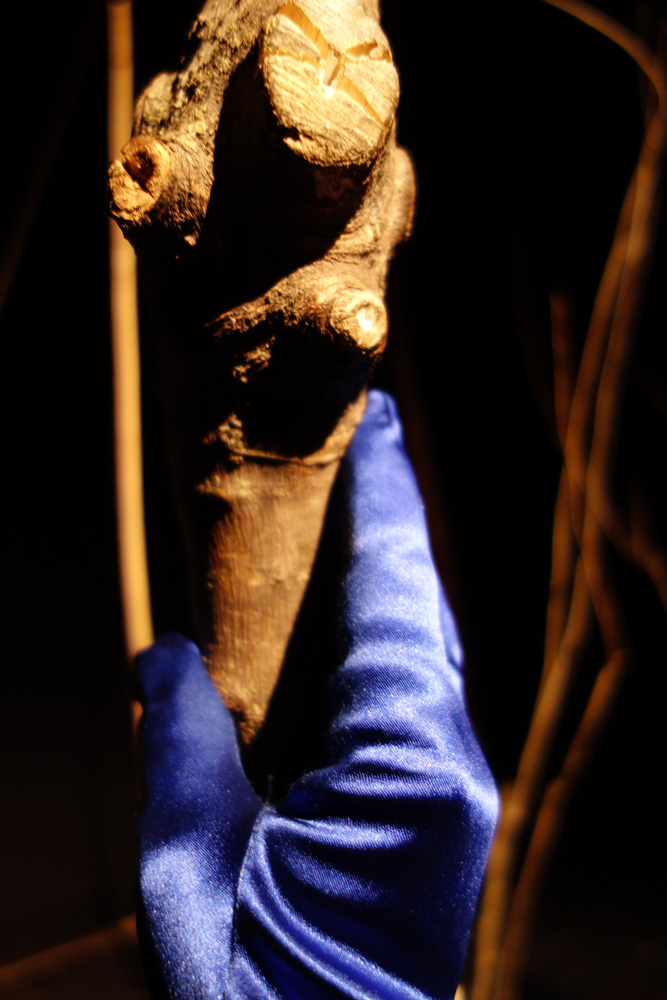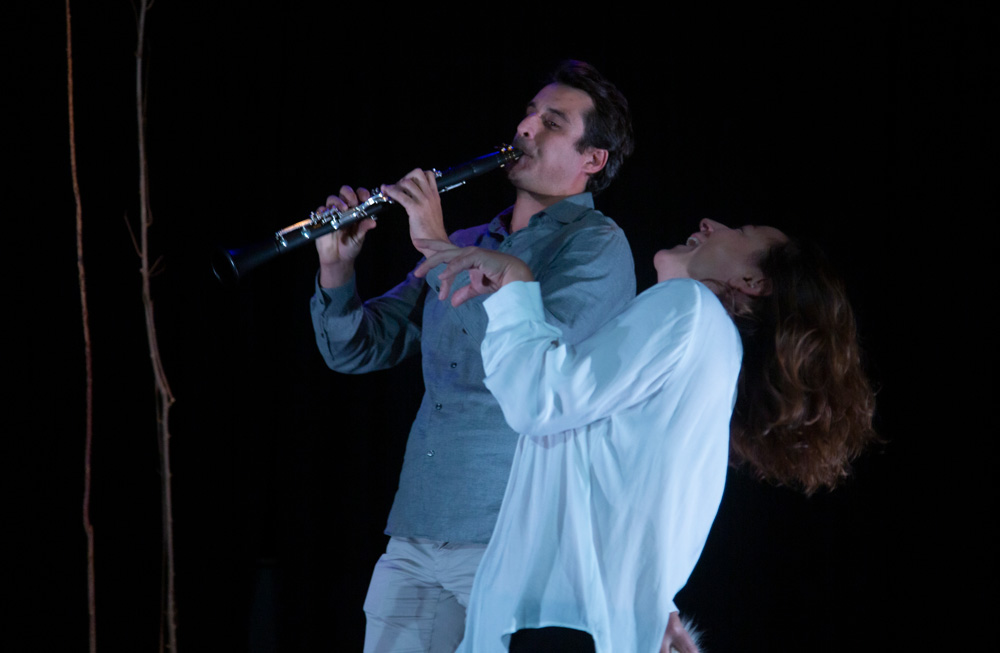 A Chamber Opera for clarinet and actress, based on The adventures of Pinocchio, by Carlo Collodi We created this show from the idea that word and music, are capable of creating a rich imaginary universe, that carries the public through this tale of fantasy. It is the elegance and the simplicity on stage that invite our imagination to create and fill up the space.
"Emptiness in the theatre allows the imagination to fill the gaps. Paradoxically, the less one gives the imagination, the happier it is, because it is a muscle that enjoys playing games":

Peter Brook.
The tale, which has become one of the works most read globally, tells the story of the fantastic adventures and misfortunes of a Piece of wood, which over time, ends up becoming a real boy. Pinnochio is a tale about a life full of fantasy. Isn't all of humanity hanging by a thread?
All human matters are hanging by a very delicate piece of string.
Ovidio We approach this show/concert by telling a story and "dancing" to the sound of a clarinet. Only music moves, talks to Pinnochio, and develops all the characters.
It is a demanding game for two, where one supplements the other.
Compositor, Simone Fontanelli
Clarinete, Andrés Pueyo López
Actriz Mónica González Megolla
Iluminación Víctor Lorenzo
Realización escenografía Oscar Morán
Diseño Gráfico duotono.es
Fotografía Fran M Palazuelos, Moncho Glez Soutullo
Vídeo Trevol Audiovisual
Dirección Mónica Glez Megolla, con la MIRADA de Jorge Padín y Juan Berzal
Una producción de Quasar en colaboración con la Consejería de Cultura de Cantabria
Creado en Residencia en Escena Miriñaque y el Palacio de Festivales de Santander
Apoyo en gira